We are specialists in growing businesses' and unlocking people potential, through Leadership & Management Development programmes, Leadership & Management Apprenticeships and Core Business Skills such as personal impact and resilience.

Amphigean takes complex propositions, products or processes and engages your people, partners or customers with bespoke digital training solutions, built with the right mix of creativity, technology and industry experience.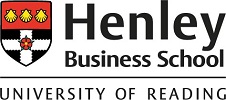 Henley is a triple-accredited business school whose programmes are designed to enable the practical application of new skills and behaviours. Focus areas include leadership, management, coaching & behavioural change and HR.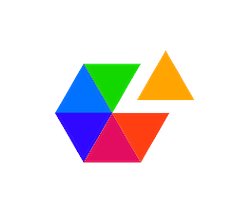 We are iHASCO – a market-leading provider of Health & Safety and HR Compliance eLearning. We currently help over 7,000 UK and European organisations work towards compliance with legislation, in a simple and effective way.

Learning Pool is a full-service e-learning provider, offering a range of courses, tools and content creation to over 750 organisations and 2 million learners in 21 countries.

Learnify is your NextGen, multi-channel learning solution, with an integrated authoring tool. Create content, manage users, add gamification and define exciting learning journeys, all from a highly customisable solution.

Description: For over 30 years, Profitability have built business simulations using a theory of learning-by-doing. These simulations are designed to tackle business challenges in an environment that closely resembles their reality.

With over 35 years' experience Seetec Outsource is one of the UK's leading national training providers. Part of the employee-owned Seetec Group we specialise in apprenticeships and apprenticeship levy management across a range of industries.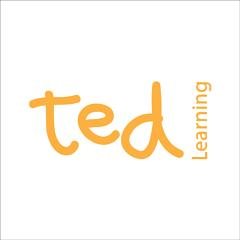 ted Learning delivers training that is fun, engaging and dramatically different; whether it's in the training room or online. We have a solution for any training need that involves an interaction between people.

Awarded TEF Gold status for teaching quality, the University of Lincoln offers flexible, bespoke training packages. We're here to support your staff with new qualifications, culture and change management programmes, short-courses, online-learning, part-time degrees and apprenticeships.