At Pti Worldwide we change the way businesses and individuals think, feel and act. We have a proven track record in delivering tangible, measurable and sustainable results with bespoke leadership and personal development training.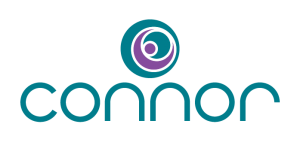 Connor are the people and change experts – helping individuals, leaders, teams and whole organisations to evolve and thrive for more than 25 years.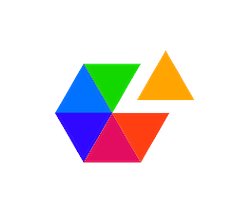 We are iHASCO – a market-leading provider of Health & Safety and HR Compliance eLearning. We currently help over 7,000 UK and European organisations work towards compliance with legislation, in a simple and effective way.

Learning Pool is a full-service e-learning provider, offering a range of courses, tools and content creation to over 750 organisations and 2 million learners in 21 countries.

Learnify is your NextGen, multi-channel learning solution, with an integrated authoring tool. Create content, manage users, add gamification and define exciting learning journeys, all from a highly customisable solution.

Description: For over 30 years, Profitability have built business simulations using a theory of learning-by-doing. These simulations are designed to tackle business challenges in an environment that closely resembles their reality.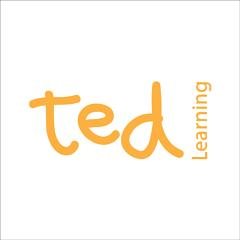 ted Learning delivers training that is fun, engaging and dramatically different; whether it's in the training room or online. We have a solution for any training need that involves an interaction between people.