At Pti Worldwide we change the way businesses and individuals think, feel and act. We have a proven track record in delivering tangible, measurable and sustainable results with bespoke leadership and personal development training.

We work with hundreds of businesses around the world to transform their talent into a confident, professionally qualified and engaged workforce. We do this by using a blend of award-winning, interactive education programmes consisting of face-to-face workshops and online platforms.

As a trusted partner to over 6,500 organisations, we have the expertise and industry know-how to transform your learning. Whatever your challenges, our end-to-end solutions can help you unleash the potential of your people and improve your organisation's performance.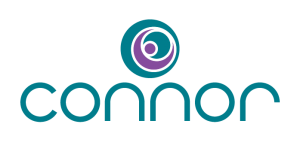 Connor are the people and change experts – helping individuals, leaders, teams and whole organisations to evolve and thrive for more than 25 years.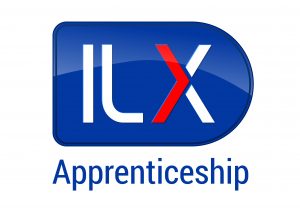 ILX specialises in portfolio, programme & project management learning and consulting solutions. Our development approach has been designed to improve project outcomes, through real behaviour change.

GK Apprenticeships is a leading IT and Business Apprenticeship provider in the UK. We work collaboratively with clients to develop digital skills and capabilities, whilst also using extensive partnerships and expertise to design and deliver bespoke programmes.

Since 2000, the team at GoodPractice have been creating industry-leading learning and performance resources for some of the best-known brands across the globe.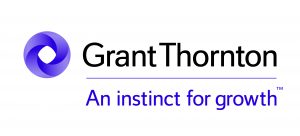 We support organisations to optimise their Apprenticeship Levy by aligning it to their workforce development plan and providing a range of high quality, levy-funded programmes.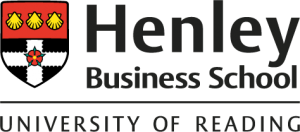 Henley is a triple-accredited business school whose programmes are designed to enable the practical application of new skills and behaviours. Focus areas include leadership, management, coaching & behavioural change and HR.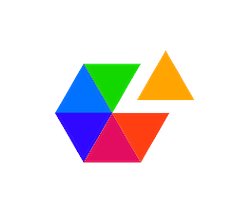 We are iHASCO – a market-leading provider of Health & Safety and HR Compliance eLearning. We currently help over 7,000 UK and European organisations work towards compliance with legislation, in a simple and effective way.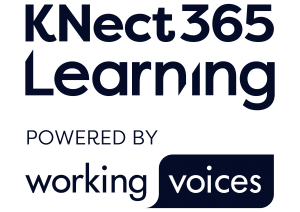 Our E-Learning portal specialises in delivering short bite-sized videos on how to communicate more effectively and to be a skilled operator in business communication, leadership and personal development.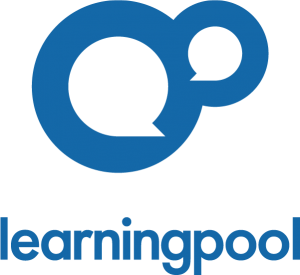 Learning Technologies Company of the Year 2018, Learning Pool, is a full-service e-learning provider that helps organisations achieve their goals by improving the performance of their staff.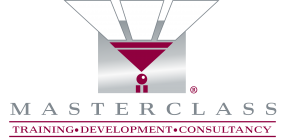 Masterclass™ Training specialises in providing exceptional tailored training programmes that deliver tangible, measurable results. Working in partnership with our clients we agree on key performance metrics against which our trainers deliver.

PeoplePlus work with 1700+ employers delivering apprenticeships, skills and employability training, transforming lives and growing businesses. Experts in using the apprenticeship levy we create bespoke training and development packages for each client.

With over 30 years' experience, Seetec is one of the UK's leading providers of apprenticeships and training. Working with employers of all sizes, we recruit and develop talented individuals who will contribute to their organisation's success.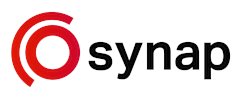 Synap is an intelligent Learning Management System, that lets companies deliver truly engaging, effective and personalised training.

Talentsoft is the European leader in cloud-based talent management and learning software. Its digital platform encourages interactions and transforms the working experience while integrating competency management with career paths and learning programs.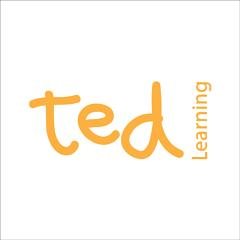 ted Learning delivers training that is fun, engaging and dramatically different; whether it's in the training room or online. We have a solution for any training need that involves an interaction between people.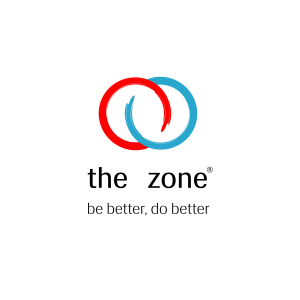 Through skilled facilitation, unique tools, coaching and a human approach we develop your capability to build better teams, better leaders and better organisations everyday.

Virtual College create innovative digital learning experiences that inspire people to develop the skills they need to thrive in their careers; enhancing and enriching the organisations they work in.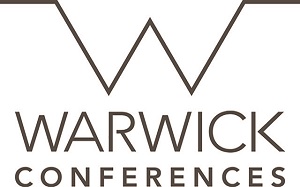 Located in the heart of the UK at the University of Warwick, Warwick Conferences operates five flexible conference, meeting and event venues – accommodating from 2 to 1,200 delegates.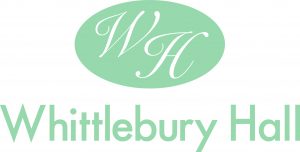 Whittlebury Hall and Whittlebury Park provide the perfect backdrop for corporate clients and guests. Whittlebury also holds an AIM GOLD accreditation, the meetings industry's recognised mark of excellence from the Meetings Industry Association and offers meetings and events delegates superfast free 1GB unlimited Wi-Fi across 20 conference and training suites and 28 syndicate rooms.