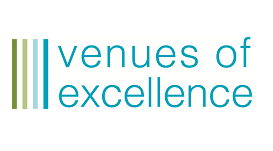 The UKs leading collection of exceptional venues, delivering excellence in conferences, training and events. Our free venue find service helps you to match your training needs with our venues.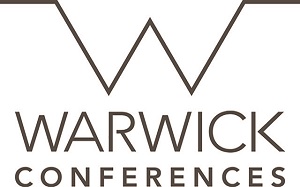 Our distraction-free venues provide something for everyone and you can also use the diverse University of Warwick's facilities themselves. From autumn 2016, our new venue will provide a unique environment for tailor made experiences.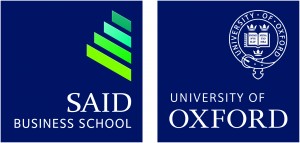 Saïd Business School, University of Oxford is one of the UK's leading conference, meeting and event providers. We have high quality function and event spaces along with superb bar and entertainment facilities.
We have two unique venues to choose from, each equipped with the latest audio-visual facilities.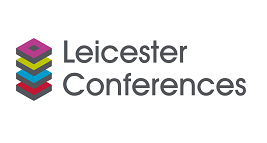 College Court and Stamford Court are Leicester's Leading residential conference centres and offer 32 meeting rooms and 123 bedrooms holding up to 300 people with state-of-the-art technology all centrally located.
We provide professional rooms for all styles and sizes of training events from graduate training schemes to leadership management courses and year round corporate training.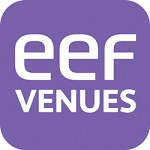 EEF Venues is a collection of exclusive venues all with unique individuality at prime locations across the UK, including meeting rooms near Birmingham, meeting rooms in London and venue hire in Bristol. We are committed to exceeding your expectations whether it be for conferences, meetings, training or events.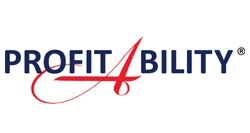 ProfitAbility provide Business Simulations globally for companies such as Nestle, Roche and Siemens. Delegates make their own decisions and learn by experiencing their outcomes. We specialise in Financial and Commercial Acumen, Change and Leadership.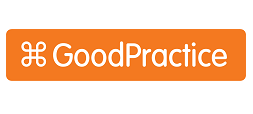 GoodPractice has an enviable reputation for delivering high-quality learning resources. Over 1 million people in 300 organisations use our award-winning online toolkits and e-learning solutions to improve performance.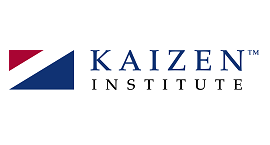 Founded in 1985 by Masaaki Imai, Kaizen Institute provides consulting and training services to organizations and public institutions in over 35 countries, providing support to companies of all sizes and sectors.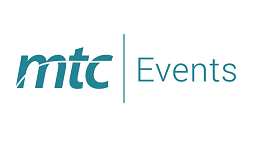 Here at MTC Events we can offer our clients a wide range of professionally delivered team building activities, outdoor and indoor events, bespoke events, evening entertainment and themed events.
Whittlebury Hall Conference, Training Centre and Hotel includes an award-winning four star hotel, conference and training centre, located in rural Northamptonshire, adjacent to the world famous Silverstone Racing Circuit, with an extensive offering of products and services.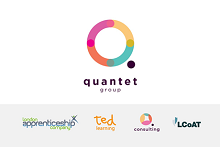 The Quantet Group has a simple aim – better people = better business. We deliver commercially funded and apprenticeship levy funded engaging training using experienced trainers and actors.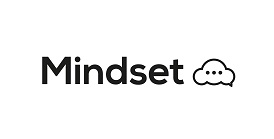 Let's face it, you've booked this event for the free talks, if you have to have a meeting it may as well be with me… and you'll find out how to transform mindsets in your organisation.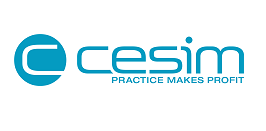 Cesim provides easy-to-use business simulations for educational institutions and corporations which are customizable, flexible, web-based, and compatible with all devices and operating systems. Over 500 institutions worldwide use our simulations.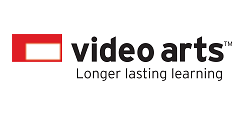 The home of video learning, Video Arts is an award-winning e-learning provider famous for delivering corporate training in an entertaining and memorable way.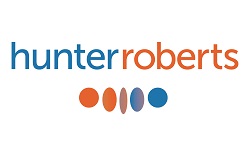 Hunter Roberts helps organisations to turn business strategy into commercial results by enabling managers and teams to think and behave differently. We deliver practical people development solutions to realise individual's talents and potential.
Synap is an innovative online training solution that uses memory science. Train employees with short, engaging quizzes, gain insightful data for team leaders. Synap is a white-labeled fully customisable LMS.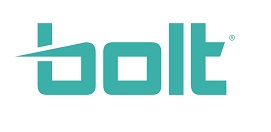 Bolt combines the power of high impact learning and modern technology to drive people performance and business growth. We create engaging and impactful learning experiences, delivered on our award winning LMS.
Docebo is a cloud-based Learning Management System (LMS) designed to increase performance and learning engagement. Our technology and processes help organizations get their people learning faster and building knowledge that leads to greater business success.
PeoplePlus work with 1700+ employers delivering apprenticeships, skills and employability training, transforming lives and growing businesses. Experts in using the apprenticeship levy we create bespoke training and development packages for each client.
AGA Performance is an ISO accredited Training, Recruitment, Learning & Development Consultancy, providing high quality, unique and distinctive products and services.
Welcome to the zone, We are a global partnership of leadership, culture and performance architects designed and refined over 20 years. Our purpose is to make the world of work more human whilst delivering the space for happiness and high performance to co-exist.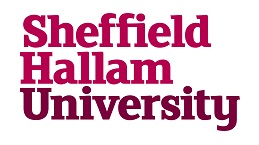 At Sheffield Hallam we work hard to apply our knowledge to businesses in the real world. Every day we help local, national and international businesses realise their potential, so no matter what size your company is, we can help.
We have an extensive library of courses developed in the UK and covering key skill areas from Leadership Essentials to Microsoft Office or Health and Safety.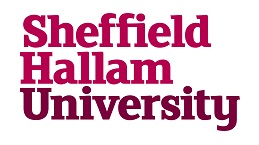 Masterclass Training is a provider in professional training, coaching and mentoring programmes that are tailored to meet your needs with a total focus on tackling organisational challenges.