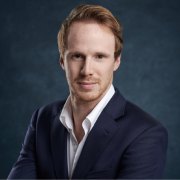 Alex Partridge, Founder – UNILAD & LADBible
"How To Accommodate Neurodiversity Within Your Business"
15-20% of humans are 'Neurodivergent' which means most companies will have a neurodivergent workforce. People with neurodivergent conditions like autism, ADHD and dyslexia require simple workplace accommodation to better enable them to thrive professionally.
What is Neurodiversity?
What are the benefits of having Neurodiversity within your business
How your business can accommodate a Neurodivergent workforce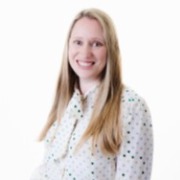 Sarah Booker, Director – Ergonomicfix
"Protecting your employees so they protect your business"
The U.K. lost £100 Billion through sickness in 2022, according to the national office of statistics. Understanding how our business is contributing to this and what we can do to stop this is paramount.
Summary of the 2022 national office of statistics data relating to sick leave.
What are our legal responsibilities to our employees and their work stations according to HSE Law?
Understanding musculoskeletal disorders and their relationship with our working environment.
The link between mental and physical health.
Navigating the changing times and understanding how technology can manage the